The Farm Whisperer
Secrets to Preserving Families and Perpetuating Farms.
Free Bonuses!
1. BUY THE BOOK (PAPERBACK OR EBOOK)
2. ENTER YOUR INFO IN THE FORM BELOW
3. CHECK YOUR E-MAIL TO ACCESS BONUS GIFTS
You will receive:
Code to download the Inspired Questions-For Farmers App
Four Part Series on Farm/Ranch Succession from Drovers Cattle Network
Exclusive access to the author
Order The Farm Whisperer from one of these booksellers…
---
---
About The Book
Secrets to Preserving Families and Perpetuating Farms
The world is facing one of the greatest eras of farm transitions in history. These events can be stressful and dangerous to the future of family relationships and the farm operation.  Is your family ready for the ownership and management transitions that will need to take place?
Dave Specht in The Farm Whisperer tackles some of the top issues that cause these plans to stall or not take place at all.  He shares his secrets to making the planning process more intuitive through his use of Inspired Questions-For Farmers.
The end results of proper transition planning are feeding the world, protecting family relationships and keeping the farm or ranch in the family.
Specht shares his real life stories of consulting with some of America's oldest and largest farms in an effort to provide clarity on your next steps in your farm succession journey.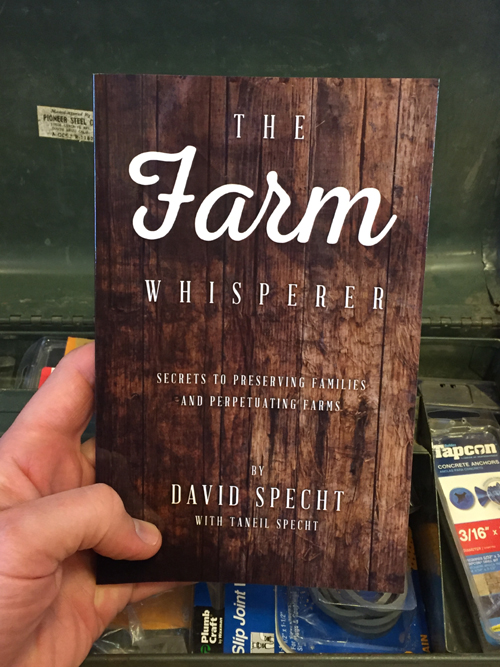 ---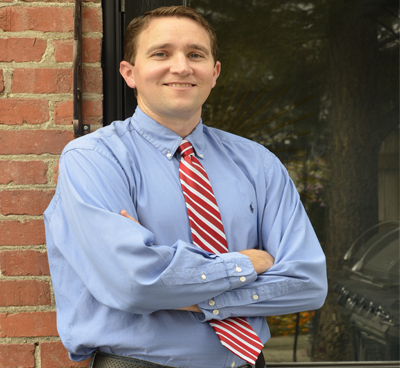 About The Author
Dave Specht
Dave Specht is a writer, keynote speaker and strategy consultant to family-owned farms and ranches. He lives in Basin City, Washington with his wife Taneil and five children. He is the creator of the mobile app, Inspired Questions-For Farmers, and the Generational Business 360 process.
---
Website | Facebook | Twitter | Linkedin
---
---
Where His Work Has Been Featured
---
---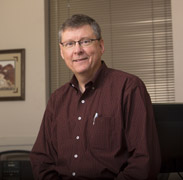 "Leadership succession is one of the most important conversations in a family business. It is also one of the most difficult conversations for many families. However, The Farm Whisperer provides a meaningful guide and pathway to holding those conversations. If you are involved in a family farm or ranch and care about the future then this book is a must read."
Thomas Field
Director- Engler Agribusiness Entrepreneurship Program
University of Nebraska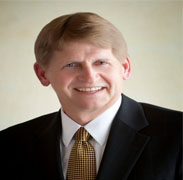 "In, The Farm Whisperer, David gives us a road map that can help us with preserving and perpetuating family farms. Keep this on your pickups dashboard for reference. Life's lessons from the tractor seat that we can all put to good use."
Jeff Gerhart
Chairman-Bank of Newman Grove
Past Chair of Independent Community Bankers Association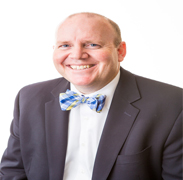 "The Farm Whisperer is exceptional. It is an easy read, but a powerful tool. As a professional that works with farmers and ranchers in establishing succession plans, I recommend this book to my Clients and other professionals. The discussions are never easy and the decisions are always hard, but this book will prove to be a great resource in making those decisions and having those crucial conversations."
Todd N. Hallock
Estate Planning Attorney
Hallock and Hallock
---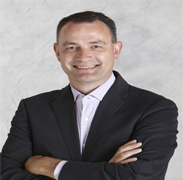 "Dave Specht has a sensibility that is perfect for farmers: he listens. His style is practical, approachable, and focused. But, it all starts with a farm family telling their story, and Dave listens – with a purpose and a passion for farmers."
Dave Kurns
Editorial Content Director
Successful Farming Magazine
---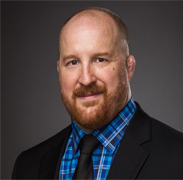 "The Farm Whisperer builds a bridge between the agricultural community and the financial industry; serving both sides equally. It helps farmers and ranchers understand the need for coordinated succession planning and financial strategies. At the same time, it helps financial advisors better understand and empathize with the common challenges of their agri-client's operation. Better understanding and appreciation between both sides ultimately results in longevity for the family farm/ ranch."
Jessman Smith
Assistant Director-Advanced Solutions
Principal Financial Group
---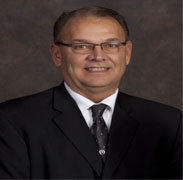 "Farm Whisperer gives insight, inspiring questions and answers to preserving family farms and businesses in a simple to read, informative book, written by a thoughtful, respectable teacher and mentor of many."
Fred Bruning
President
Bruning State Bank
---
For press inquiries regarding The Farm Whisperer or to have the author speak to your organization contact him at dave@advisinggenerations.com.